Last Updated on December 6, 2023 by Eric Livingston
Bienvenidos Todos
Explore Latam Living with Me
¿Qué onda? ¡Soy Eric!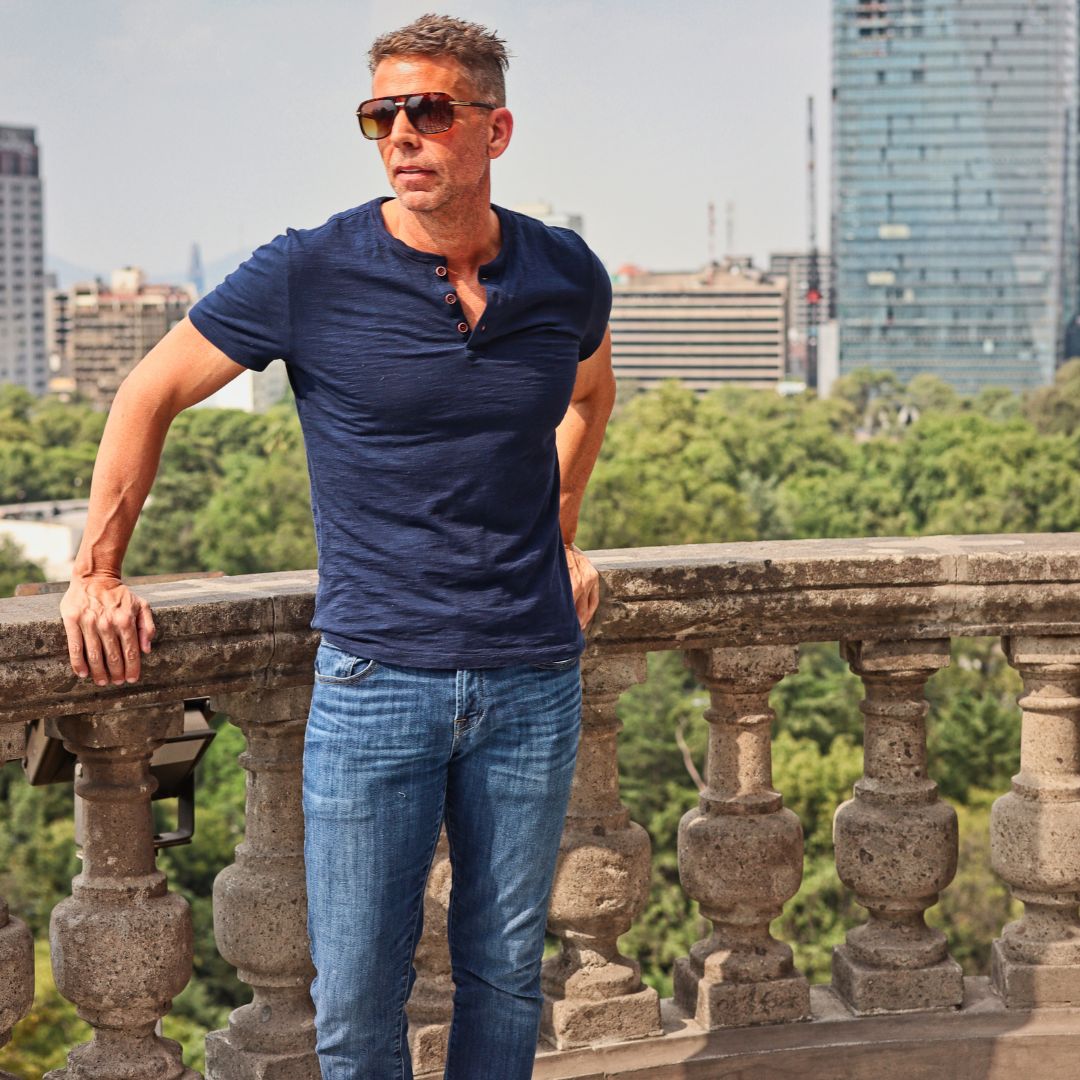 Latam Living Origins
I re-instated this blog in September of 2023 after some time away. It's always been sort of a pet project for me, but I intend to grow Latam Living. People can earn a living today from anywhere, which makes Latam attractive.
---
Moving to Latam is "En Vogue"
It's recently became "popular" for U.S., Canadian and other Expats to move to Latin America. Some are just digital nomads while others make a permanent move, get residency and are immigrants (although they'll continue to call themselves "expats" due to "immigrants" negative connotation). It's all over the news. It's "en vogue". I hope that some of the information I share helps readers in some way. It's getting harder and harder to make ends meet in the United States, especially for retirees and people with medical needs. Latin America is a sound, logical choice for many that seek a lower cost of living overall including prescriptions and medical care.
Eric L.
Latam Living Frequently Asked Questions
My Bicycle Was Stolen from a Gated Community on Thanksgiving Day, 2023 in "Safe" Mérida, Yucatán
My bicycle was stolen in Mérida, Yucatán in the gated community where I live on Thanksgiving Day, November 23, 2023
. Yet you'll hear how some
Expats rave about how "safe" Mérida is
based on some report from 2019, almost 5 years ago with data from unpublished sources from a super sketchy website littered with advertisements.
Yes, I think Mérida still generally safe from violence but not theft
. Mexico isn't Japan and should never be confused or compared to how safe Japan is. Let's keep it real. An old neighbor of mine also had his condo broken into in northern Mérida so yeah…
My First Expat Experience
My first experience of Latam living was when I married my first wife back in 1995 in Guayaquil, Ecuador and my daughter was born. We lived some time in Guayaquil and a good portion of the time in Ecuador's capital, Quito. While living in Guayaquil, we often visited Salinas and Playas officially known as General Villamil Playas on the weekends. A lot has happened to me and the world since then. I cherish the experiences I've had over the years throughout Latin America. I've been fortunate enough to have visited Brazil, Colombia, Ecuador, Honduras (Roatan), Mexico, Panama, and Venezuela numerous times. I've made one trip to Guatemala and had an awesome time. As far as actual "living" is concerned, I lived in Ecuador for 5 years and just about the same in Mexico, where I've secured permanent residency after 4 years.
Latam Living Featured Destinations
Check out some Latam Living's destinations below to plan your next trip or exit strategy from your native country.
Latam Living Latest News and Blog Posts
Stay up to date with the Latest News and Headlines throughout Latin America
---
Latam Living Post List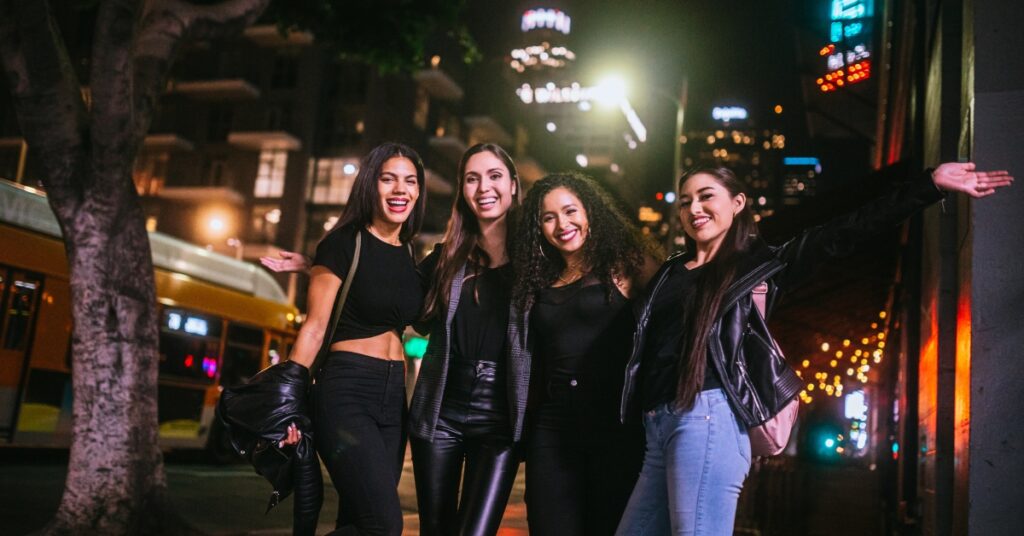 Hispanics and Latinos in the United States Hispanics and Latinos Don't Mean the Same Thing…